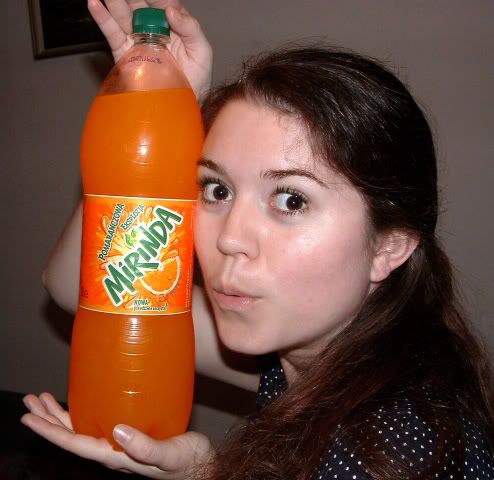 While in Poland, Chase & I discovered a drink called Mirinda. It's only one letter away from being my sister's name (Miranda). I thought of my sister whenever we drank this "orange exlpolsion" of a drink. (I'm assuming "orange explosion" is the correct translation.) I was sure to save the label of one of these drinks for her.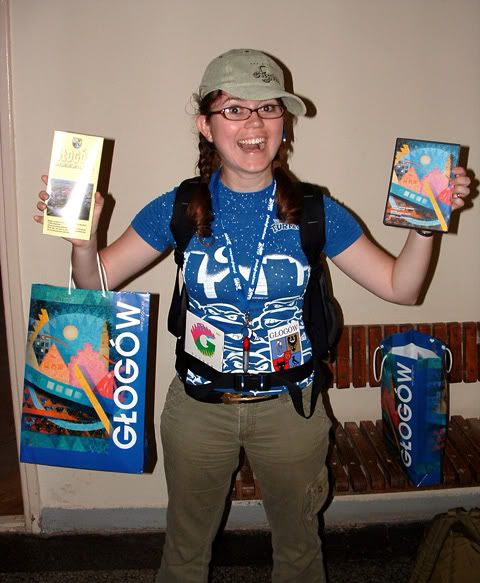 Speaking of Poland, we've got a couple updates with pictures on the
Poland Team Blog
. Be sure to check them out. Here is one picture to spark your interest.