The glockenspeil came in the other day. It's pretty fun. I think so far
Chase
has played it more than I have.
Yesterday
Keli
came over and took some great pictures of Chase & me being all trailer-fabulous. Here's a taste
(click them to see larger):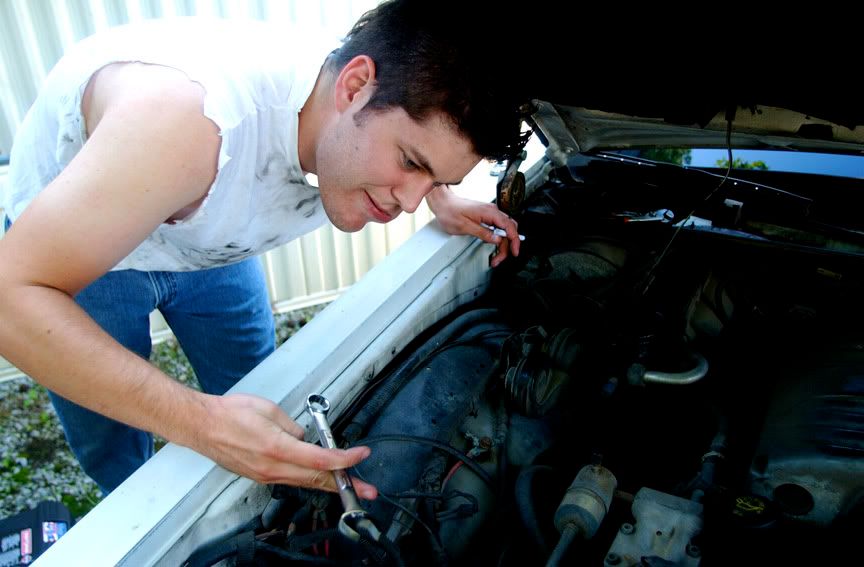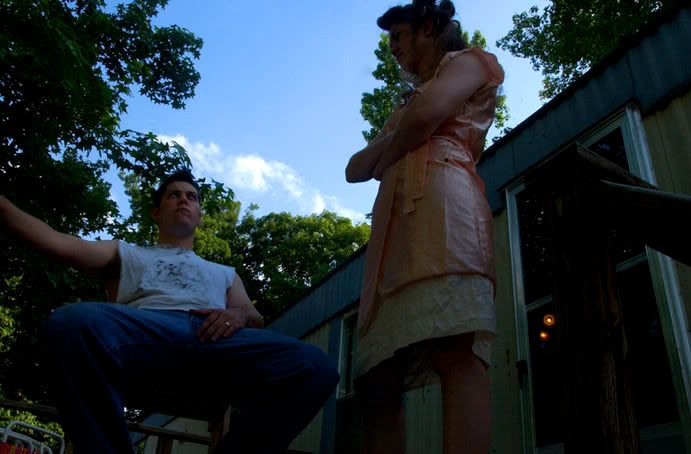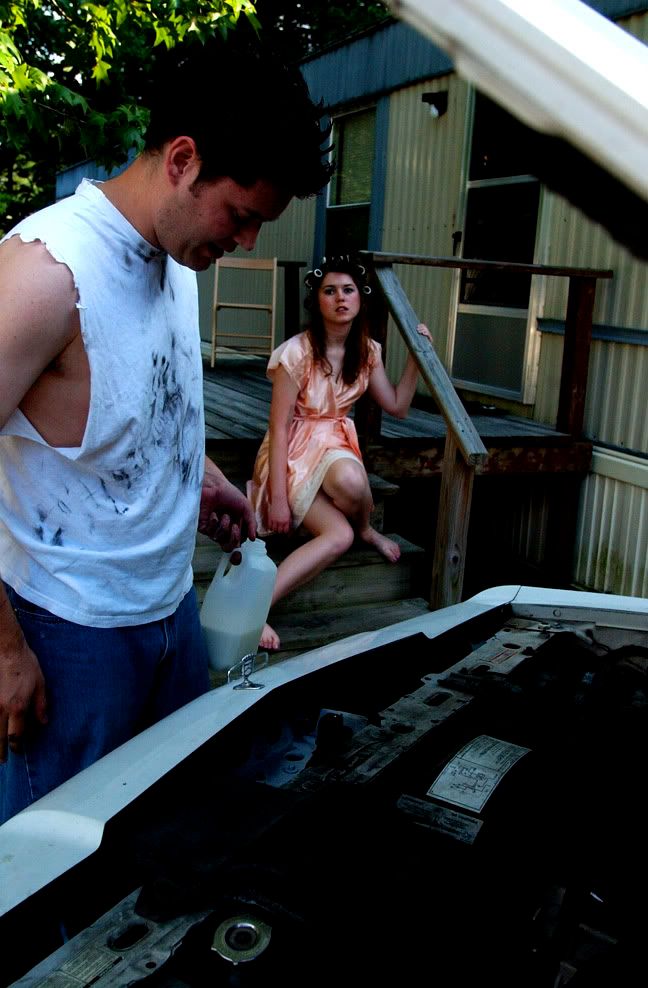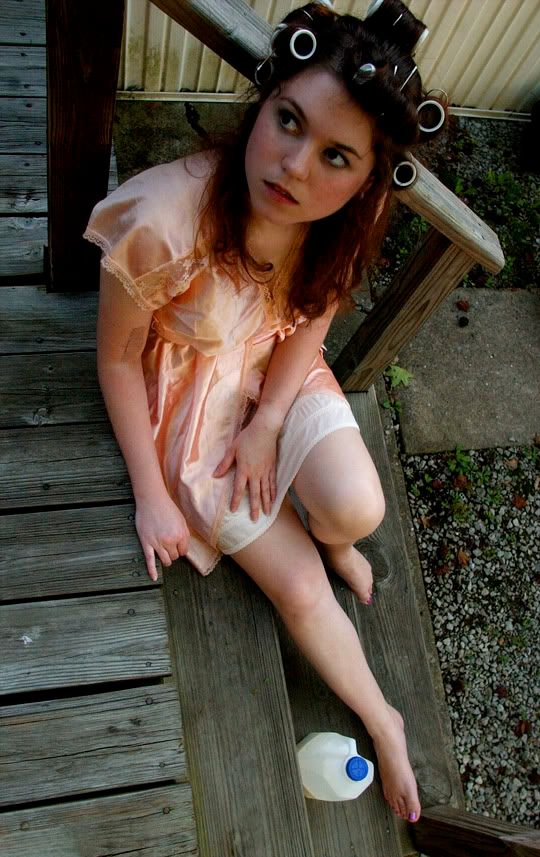 Maybe one of these will show up in your mailbox in Christmas card form come December... Oh, and I cut Chase's hair into a mohawk just for these pictures. I wanted him to keep it, but he had me shave it off after the pics.
Chase left today to go work at Super Summer (a week-long youth camp). It's a requirement to work (or go to) the camp for the summer mission trips (a.k.a. Go Teams), but I was able to miss it for my job. I will be going up on Thursday after work to help with whatever needs to be done that evening and so that I can be there for the commishioning Friday morning. I'll miss Chase a lot, but I think I'll be able to keep myself busy with some things I've been working on and reading and hanging out and meeting my mom (and maybe Miranda?) in Paducah for dinner on Tuesday.
Speaking of dinner, it's about that time!